Training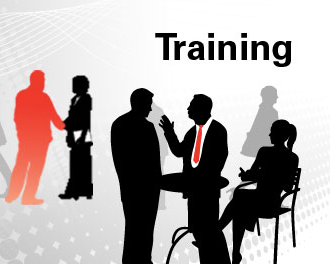 Training related to IT, Hardware, Software, Languages, Basics have always been our passion and this is the reason why we are into the education industry since long, so dominant in our area of delivery. Since the day it all started the management, the faculty, the administration all have kept on thing in common and as a major focus - To deliver the best training to its pupils so that they learn the best here to excel all around.
We strive to achieve the status that we can train on any given technology in the future from the very basics of computer education to high end software and projects.
Training is what has kept us going great with updating ourselves and the goodwill which we own in the industry.